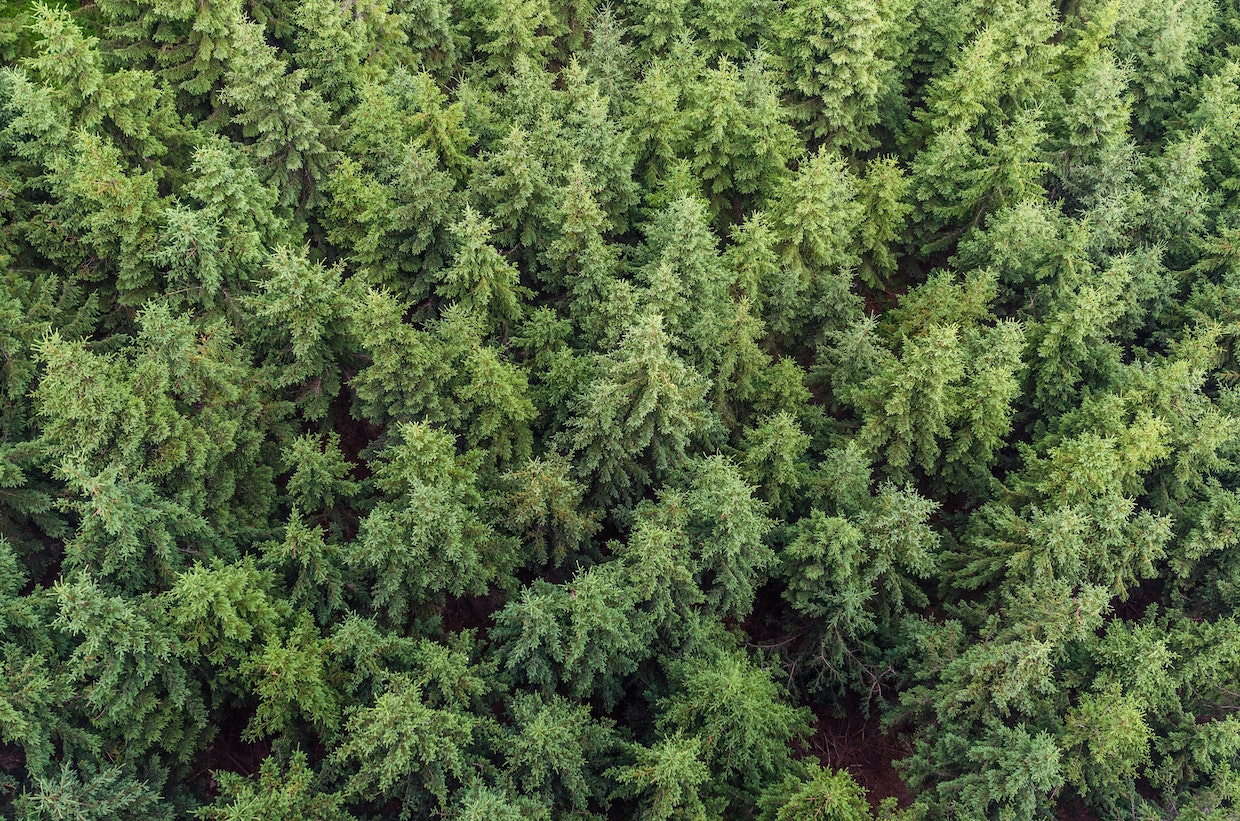 Welcome to DCN's weekly roundup of coffee events. Hosting an online event that's free or nearly free to attend? Let us know here.
Due to an overwhelming number of requests and our desire to keep the calendar inclusive but not promotional, recurring home brewing tutorials or other daily digital hangs sponsored by individual coffee companies have been removed from the calendar.
Daily
Coffee Break: A Virtual Cafe to Support Local Coffee Through the Coronavirus
Host: Multiple meetups/locations
Day/Time: Daily at various times depending on region
Register/Information: Coffee Break Website
Description: COFFEE BREAK'S mission is to bring people together from all walks of life to support their local cafes and coffee companies during this challenging time. Do you buy coffee? Do you have a favorite local cafe you go to multiple times a week? Then this is for you. Come meet up with your favorite baristas and friends, drink homemade coffee, talk with one another and if you can, donate a few dollars and/or buy coffee and merchandise online.
---
Tuesday, June 16
Beverage Packaging Conference – A Virtual Experience
Host: Beverage Packaging Conference
Day/Time: 9 a.m. BST
Register/Info: Event website
Description: In light of the Covid-19 global impact, this is the perfect opportunity for the packaging industry to come together and share knowledge and collaborate through a virtual format. Our virtual conference allows for first-hand experience and exclusive insights from key leaders regarding best practice in beverage packaging post Covid-19.
---
Thursday, June 18
Boot Coffee Campus Bi-Weekly Webinar
Host: Boot Coffee Campus
Time: 9 a.m. Pacific (US and Canada)
Register: Boot Coffee Campus blog
Description: A roundtable discussion occurring every other week on Zoom. Join us for constructive discussions about how the coffee community is navigating a new reality.
Costa Rica Origin Report
Host: Genuine Origin
Time: 10 a.m. Pacific (US and Canada)
Register: Zoom
Join Genuine Origin on Zoom as we explore the state of specialty coffee, sourcing fresh crop coffees and innovation in coffee production in Costa Rica. Volcafe Costa Rica team members will be on hand to answer questions, talk about trends in specialty coffee and tell us about the factors affecting coffee producers. Speakers: Rafael Hernandez, Deputy GM of Volcafe Costa Rica; Maximiliano Gurdian, Trader at Volcafe Costa Rica; Helena Huguley, Trader + Sustainability Programs at Volcafe Costa Rica; Carlos Sanchez, Dosmill, Dry Mill Manager + Monte Alto farmer
Race and Specialty Coffee
Host: Royal Coffee
Time: 11 a.m. Pacific (US and Canada)
Register: Zoom
Description: In the wake of the global outcry against racism and brutality against Black and Brown people, Candice Madison, Director of Roasting at The Crown: Royal Coffee Lab & Tasting Room, and Phyllis Johnson, noted author and renowned Specialty coffee industry luminary, will discuss the state of the industry for Black Specialty coffee professionals in 2020. They will assess whether the needle has moved since the 2018 publication of Ms. Johnson's award-winning article "Strong Black Coffee" in Roast Magazine, and an essential question put forth in the article: why aren't African-Americans more prominent in the coffee industry?
Digital AA Meeting for Coffee People
Time: 4 p.m. CST every Thursday
Register/Information: Zoom Channel 475-069-379
Description: Weekly digital AA meeting for coffee people. All are welcome.
Free Vinyasa Yoga for the Coffee Community (Every Thursday in June)
Host: Bay Area Coffee Community and Coffee Break
Time: 4 p.m. PST
Register: Link
Password: coffeelove
Description: Come and move with us! Every Thursday in June Bay Area Coffee Community and Coffee Break are hosting a free vinyasa yoga class for coffee professionals. This virtual Zoom class is one of the wellness series we'll be doing to help the coffee community to stay mindful and grounded in these times. Lauren Marmol is a San Francisco-based yoga teacher, whose mission is to make yoga spaces inclusive and accessible to all. Lauren currently teaches virtual classes that are invigorating and intuitive, her cues are designed to take you out of your head and into your body.
---
Friday, June 19
Remote cupping and roast analysis with Shelby Williamson, US Roast Champion
Host: Cropster
Time: 11 a.m. Mountain (US and Canada)
Register: Zoom
Description: We'd like to invite you to this webinar on Friday, June 19th at 11 AM MDT. Join Daniel Mendoza and Shelby Williamson from Huck (2019 US Roast Champion) as they discuss topics like the impact of COVID-19 on specialty coffee, Shelby's experience in the World Roasting Competition in Taipei and then dive deep into roast analysis and remote cupping. In this hour long zoom webinar, they will discuss how Shelby's experience has shaped their roast analysis and QC.
Related Reading
Source link